FLY & BUY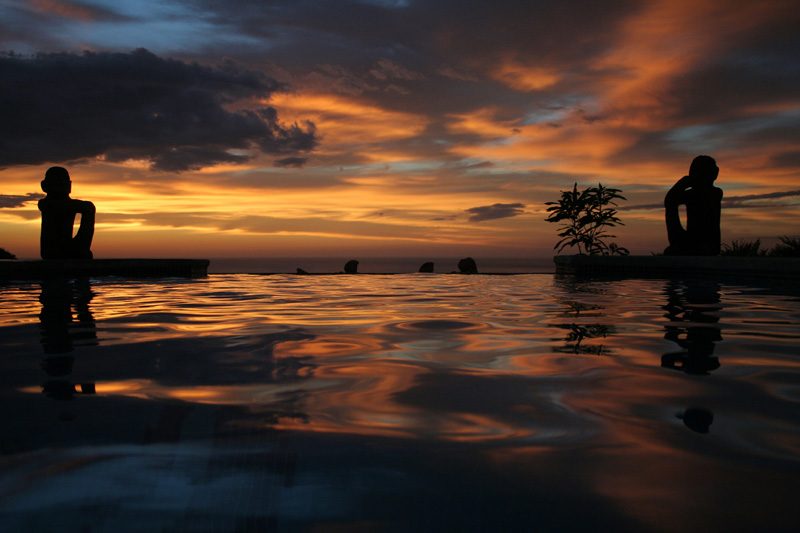 Greetings from Boca Del Toro,
Whether you plan on retiring in Costa Rica, or buying property in Costa Rica as an investment, you can experience a weekend where you will become familiar with Boca Del Toro.
You will experience "Pura Vida" first hand as you are lulled into relaxation!
What's included?
A Boca Del Toro representative will be waiting for outside once you clear customs at Daniel Oduber Quiros International Airport (LIR) Liberia or Nosara Airport. We recommend booking your rental car reservation in advance.
Learn More
What's required?
Attend a relaxed 90-120 minute morning or afternoon tour of Boca Del Toro during your stay. We will explain the benefits of living in Costa Rica, your rights as an owner and various tax and medical benefits. There is no obligation to purchase a Boca Del Toro property.
Why Fly and Buy with us?
If you choose to buy a home site during your stay we will refund you up to $2,500 towards your trip.
You'll get to see firsthand what you're buying and meet with one of our sales experts who will assist you along the way.
Education, due-diligence and getting a feel for Costa Rican culture and environment are essential to making sure you are happy with your decision to buy.
We will set-up appointments for you to meet with Lawyers, Banks, Notaries and Title Companies. It's very important to us at Boca Del Toro that you understand completely what it takes to fall in love with your new home.
We offer up to 80% owner financing for 15 years (land only).
Hide